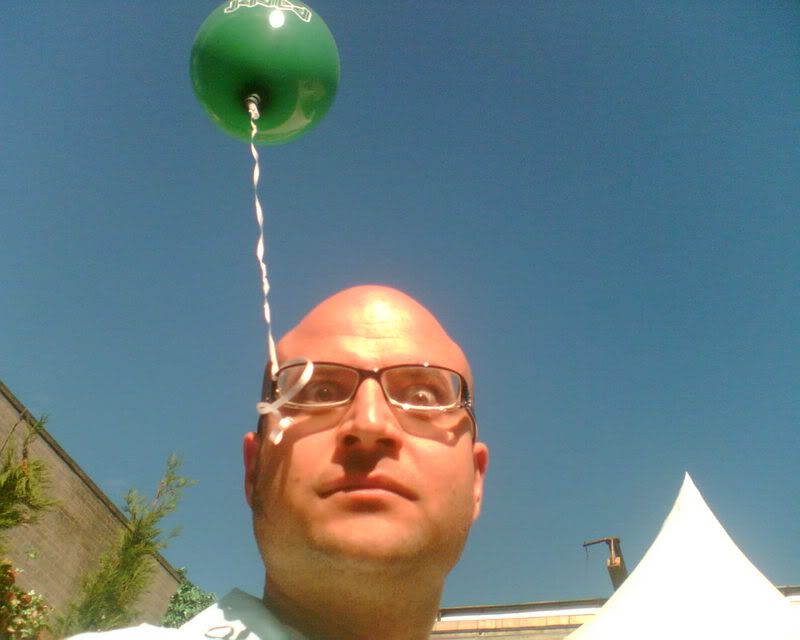 And so let it be known that a blog called Dudie Free has been born on this day in April, 2009. Let it be known that the Dudie Free goal is to reward our visitors with nothing but the best dudie free free downloads of anything which we enjoy and so see fit to share with this world wide internets.
For our first number, we would like to enlighten your day with a little bootie as provided by Dudie Free friend Mike Monday. Mike being the lover of all things good himself has decided to take a crack at clubbing up one of my absolute tunes right now -
Animal Collective's 'My Girls.'
Mike's trademark deep groove leads the way - and slowly we hear the arpeggio loops from Animal Collectives beautiful tune waft in from heaven as if to sweep dancefloor off its collective feet. The result is nothing short of EPIC!! Listen and download below.
Also be sure to check out Mike Monday's most recent album out now:
'Songs Without Words Pt. 1'.
Listen:
Download:
Animal Collective - My Girls (Mike Monday Unofficial Remix)